Best Actor (Female): Bollywood actress Priyanka Chopra won her first National Award for her performance in Madhur Bhandarkar's critically acclaimed film Fashion. The 56th National Film Award for 2008 were announced on Saturday.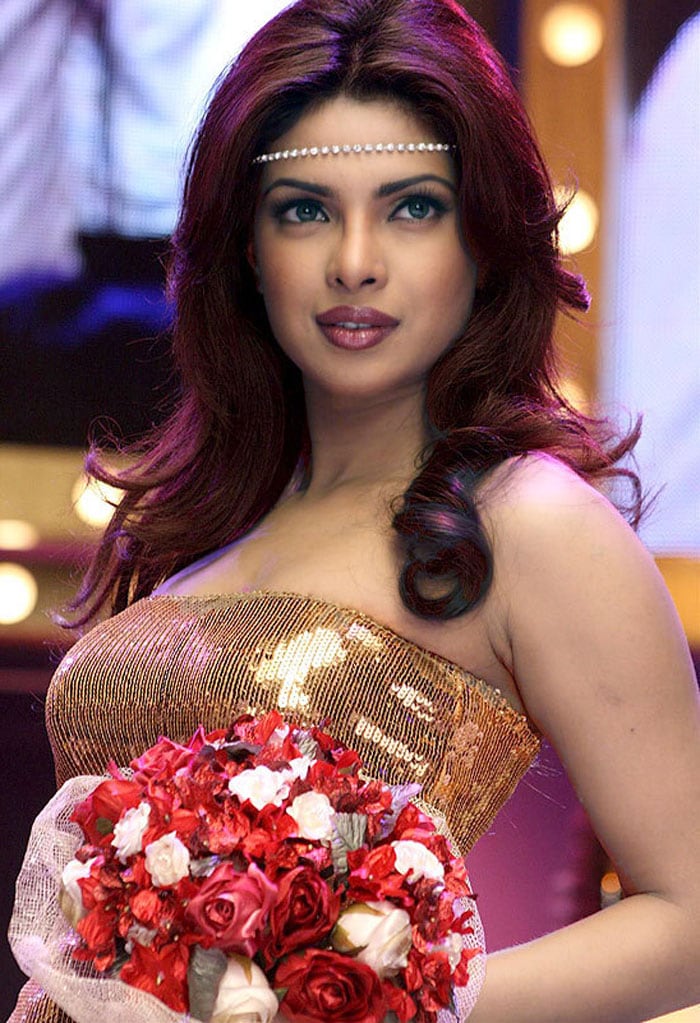 Talking to NDTV over phone from New York, where Priyanka is busy shooting for her forthcoming film Anjaan Anjaani, the actress said: "I will give full credit to Madhur (Madhur Bhandarkar) and the crew. I am really honoured. National Award is the biggest honour of our country and I am really honoured to have received one."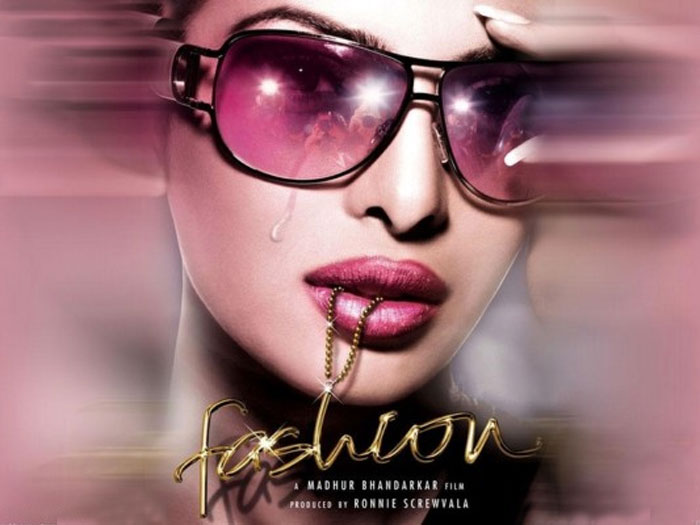 The actress also wrote on her Twitter account: "Thank you Madhur, Ronnie, Kangana, Mughda, Arjan, Arbaaz and the cast and crew!! A huge shout to my team and all of u!! God is kind!!! Yaaaaayyy!!"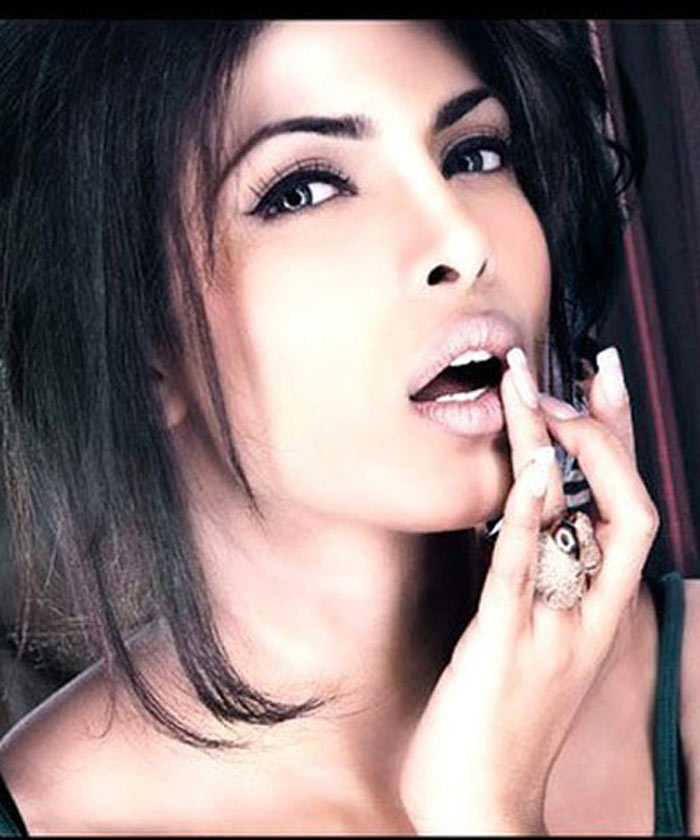 Best Supporting Actress: Kangna Ranaut also bagged Best Supporting actress for her role in Fashion.




Congratulating Kangna, Priyanka wrote on her Twitter: "Congrats Kangana!! I would not have been Meghna Mathur (Priyanka's character) without you!! You deserve it!!!"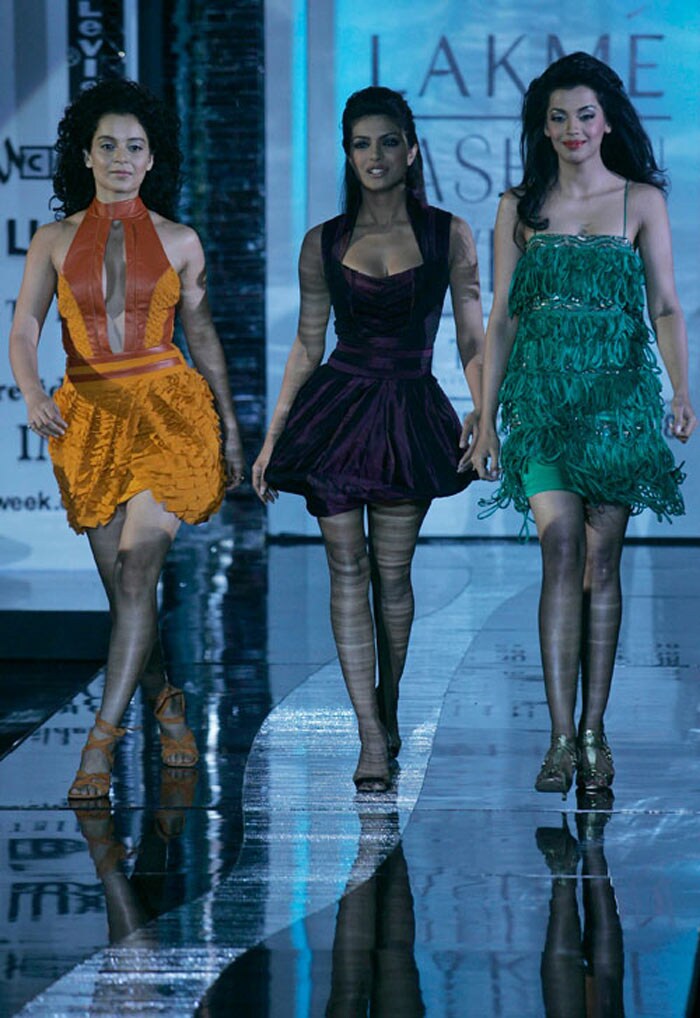 Best Supporting Actor: Arjun Rampal Rock On.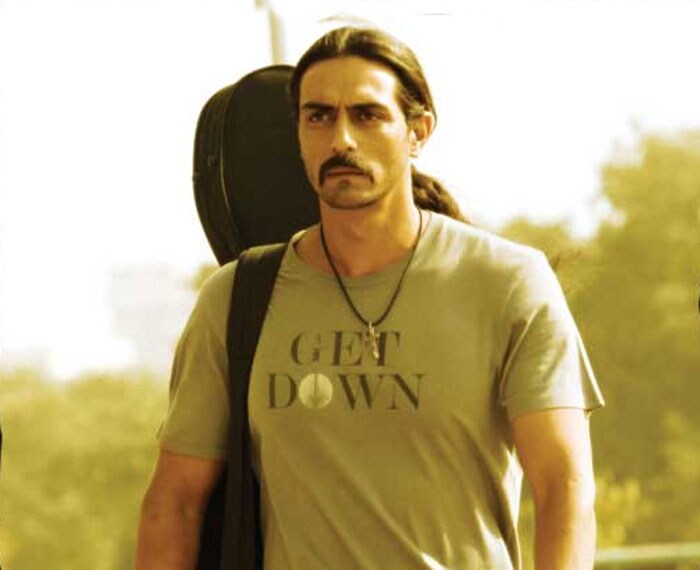 Best Actor Award (Male) went to Upendra Limaye for Marathi film Jogwa.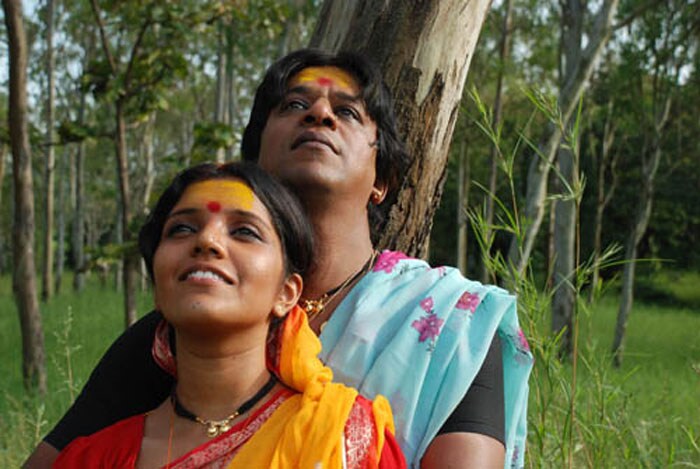 Best Popular Film: Dibakar Banerjee's Oye Lucky Luck Oye.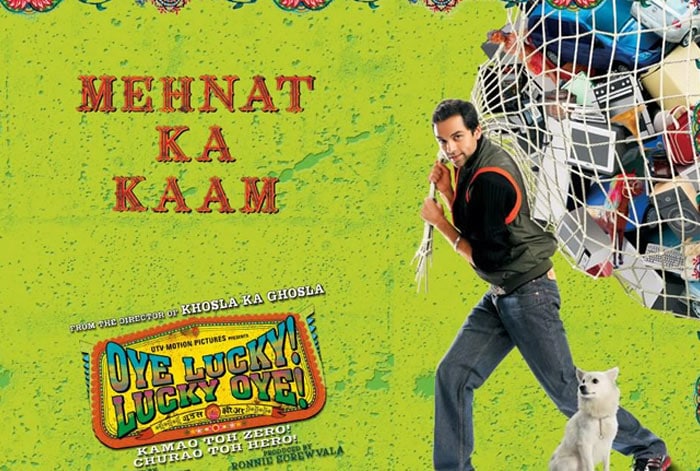 Best Film: Bengali film Antaheen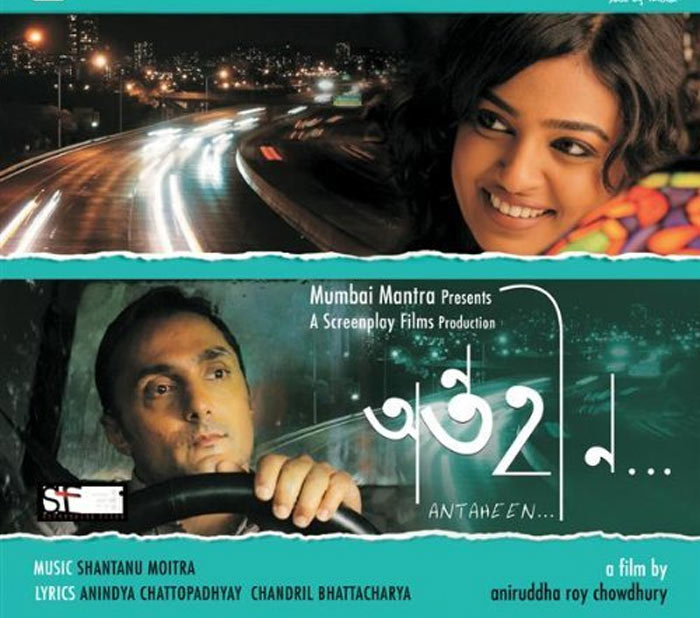 Best Director: Tamil filmmaker Bala won the honour of Best Director for his film Naan Kadavul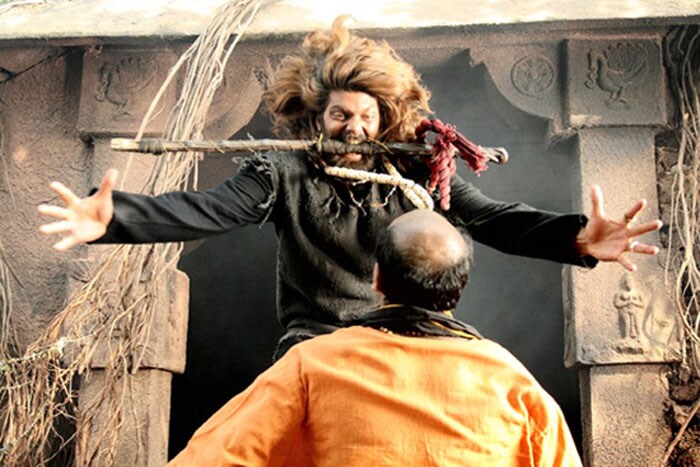 Best Singer: Shreya Ghoshal won the Best Female Playback award for Antaheen and Jogwa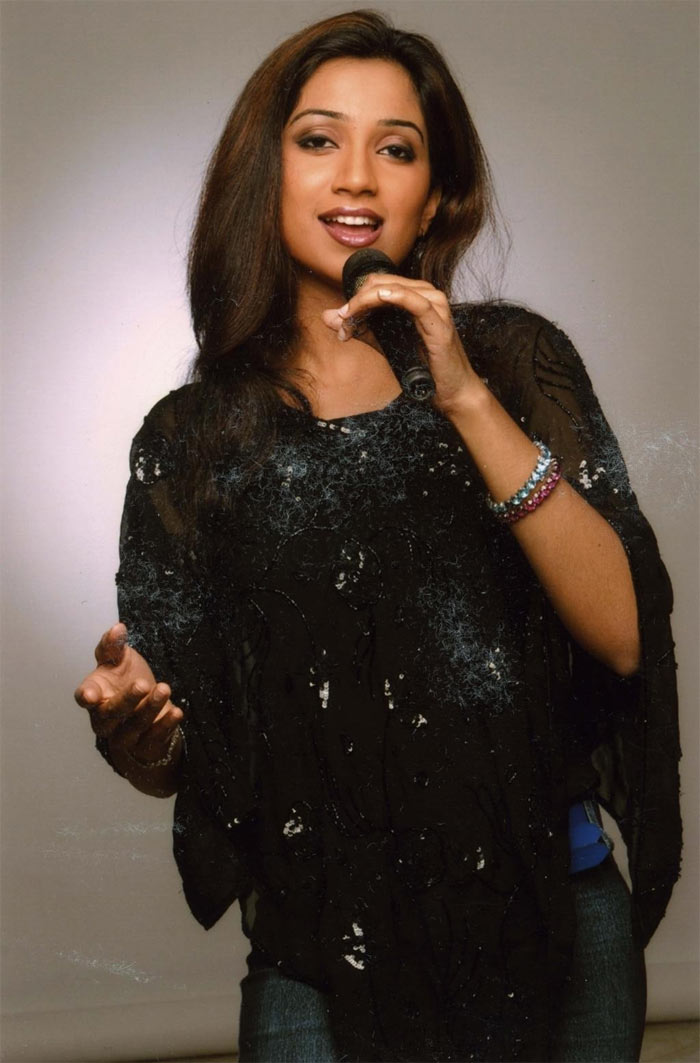 Best Children's film: Kannada film Gubbachigalu.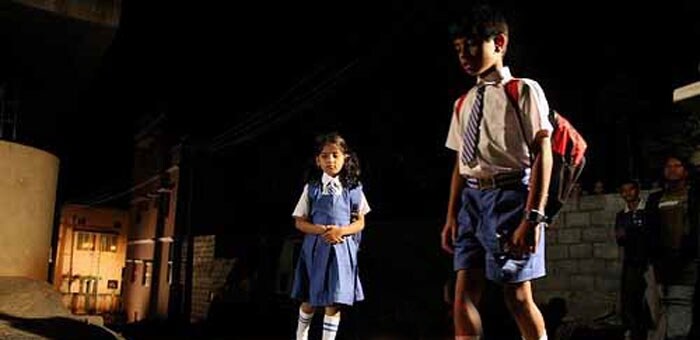 Best Music Director: Shams Patel for Hindi film Thanks Maa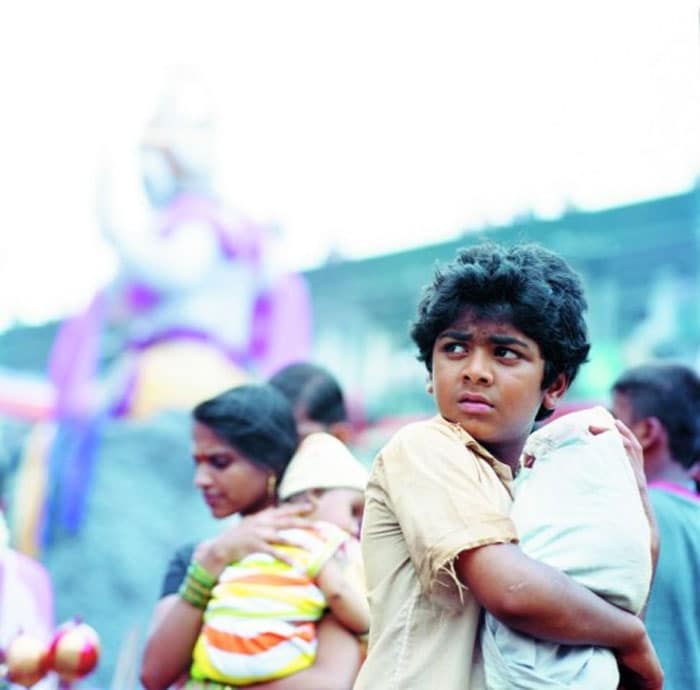 Best Special Effects: Mumbai Meri Jaan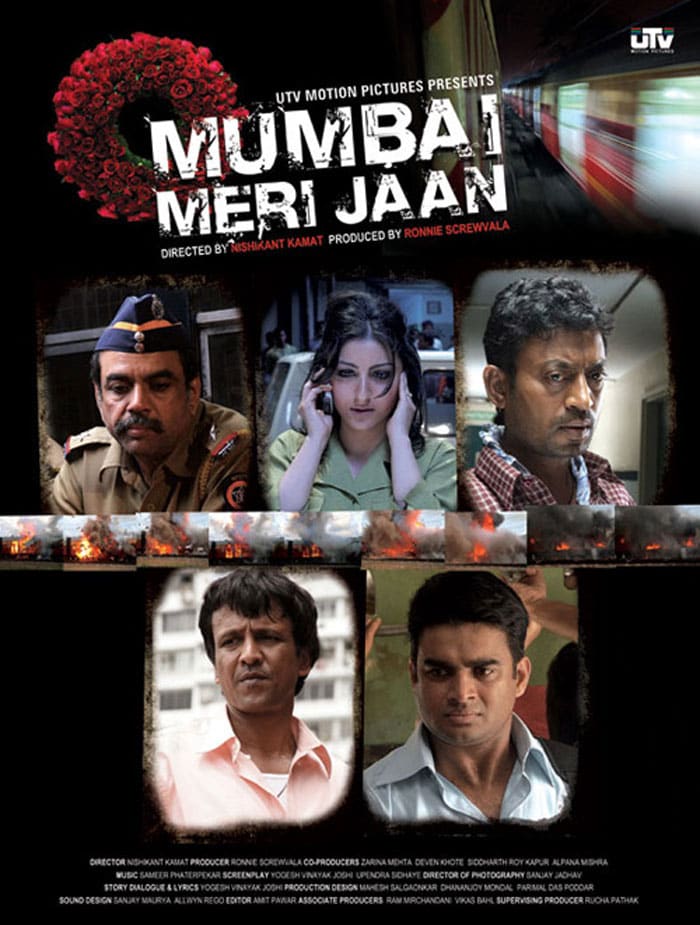 Best Jury Award: Malayalam film Bioscope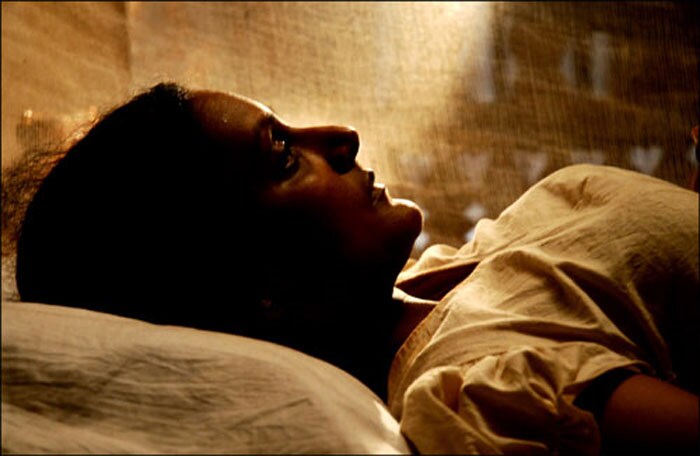 CLICK NOW
COLLECTION OF WORLD'S BEST WALLPAPERS
WOW WHAT A BEAUTY
AMAZING NATURE
NATURE OF GOD
JAZZ OF LIFE
COOL PHOTOS BANK
BEAUTY OF WILDLIFE
BEST PHOTOS OF THE WORLD