Beauties! Changing era, views on fashion, but always remains the desire of women to be beautiful, ellegantnoy, unique ... The woman - she at all times WOMAN!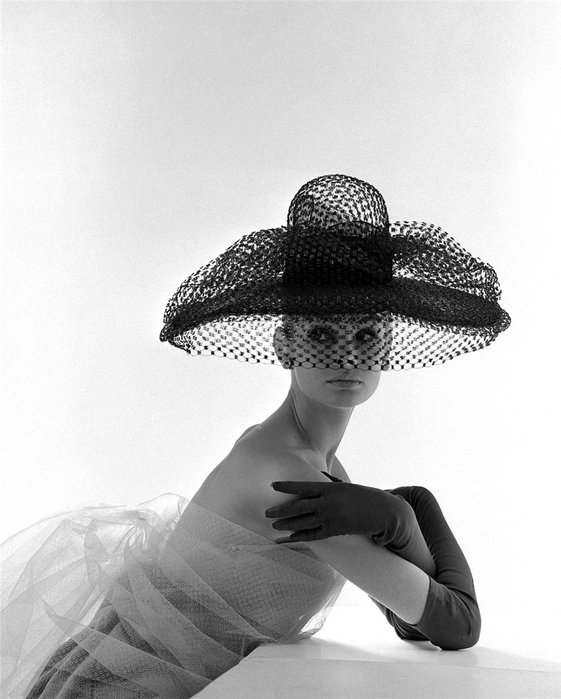 A beauty free mind,
Her overweening restraints and prohibitions noise
In flights of marvelous aspirations
Seedlings to new levels
Cognition, happiness and love
With a cheerful fire in the blood,
As Zeus's daughter Helen,
Her life - love arena
With the participation of the people and the gods
In war, as in the creation of worlds
Poetry and high art
In flights of inspirational feelings
Therefore, in the ecstasy of dream,
Birth of female beauty.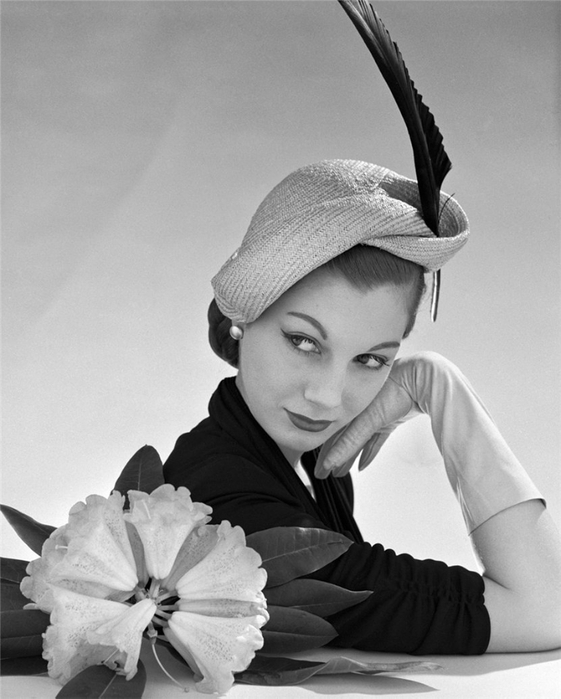 Reed, girl, vine
And inspiration eyes
How to sing marvelous songs
In the passage of light and in flight.
All life is a fairy tale and dream
What creates beauty
In an effort to eternal perfection,
Likened carefree childhood
In the game of life on the stage,
When the arena - the entire Earth.
Princess, Fairy in a higher world
Appeared in the spring feast
Flowers in bloom and adolescence,
Lovers in beauty.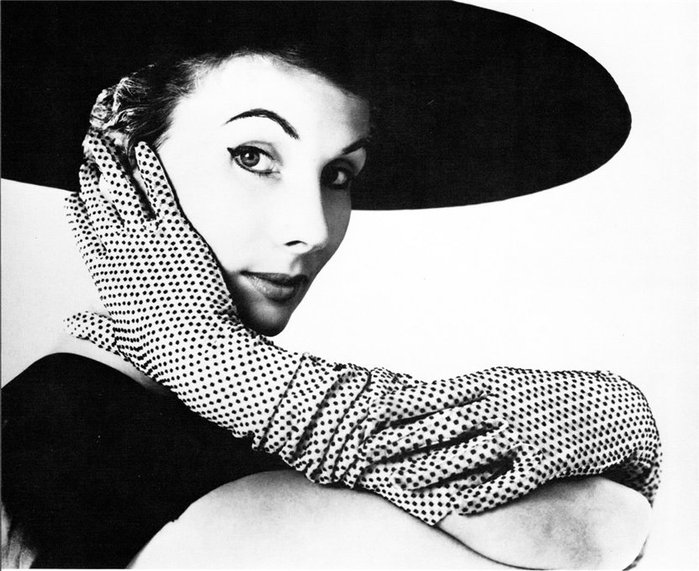 The queen, yes, of course, it's a miracle
Appears queen of Hollywood.
Through the millennia again
Plays and sings love.
And whose triumphant glory,
When Rome and power - fun
Play fun and flirting,
What the whole world since then repeats?
Do not stand too great shadows
Do not have the enthusiasm to them penalties
And the flesh of the living blood circling
And excites in us the love
Light, conjuring, in a daze,
On the fading screen.